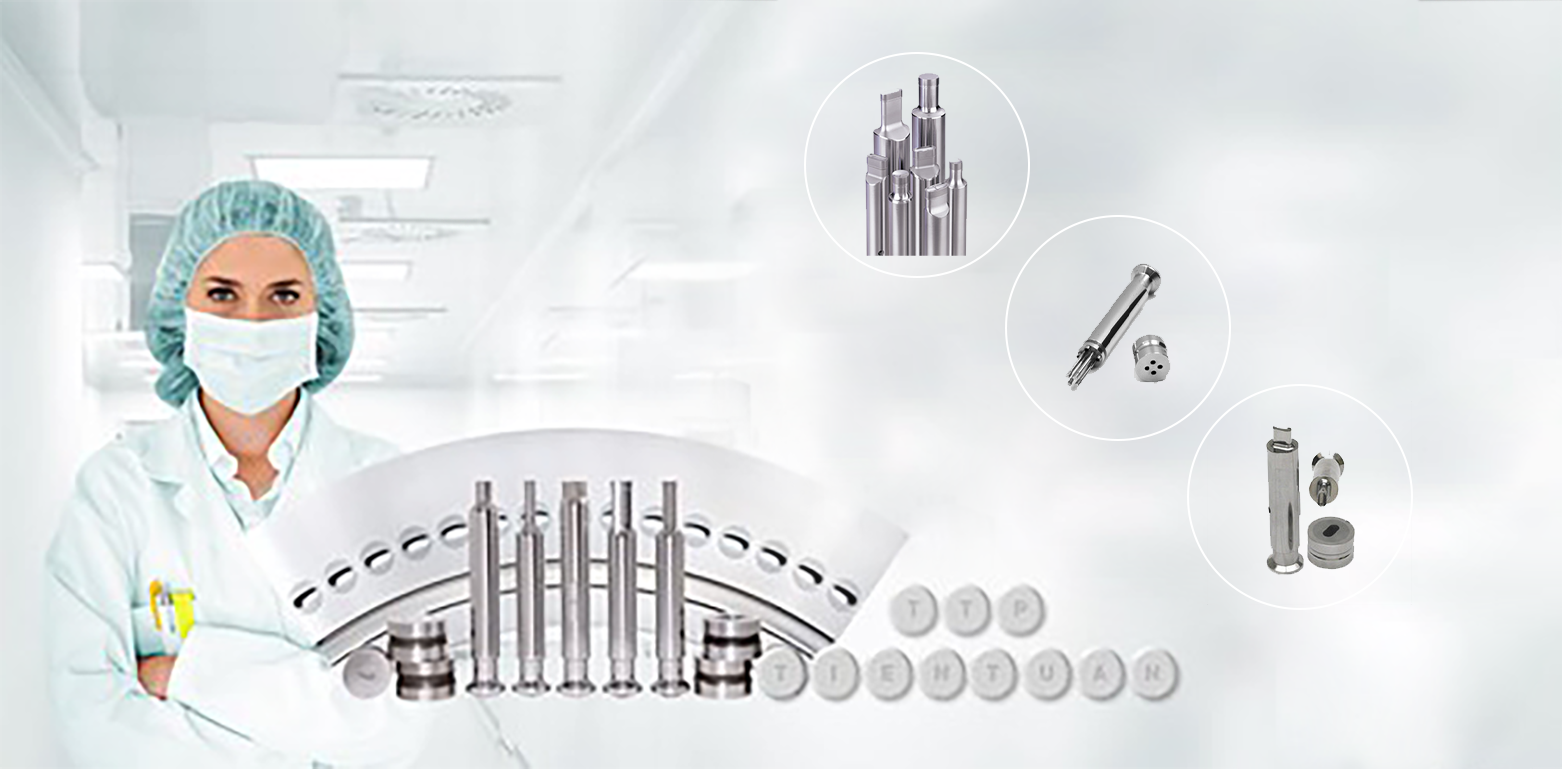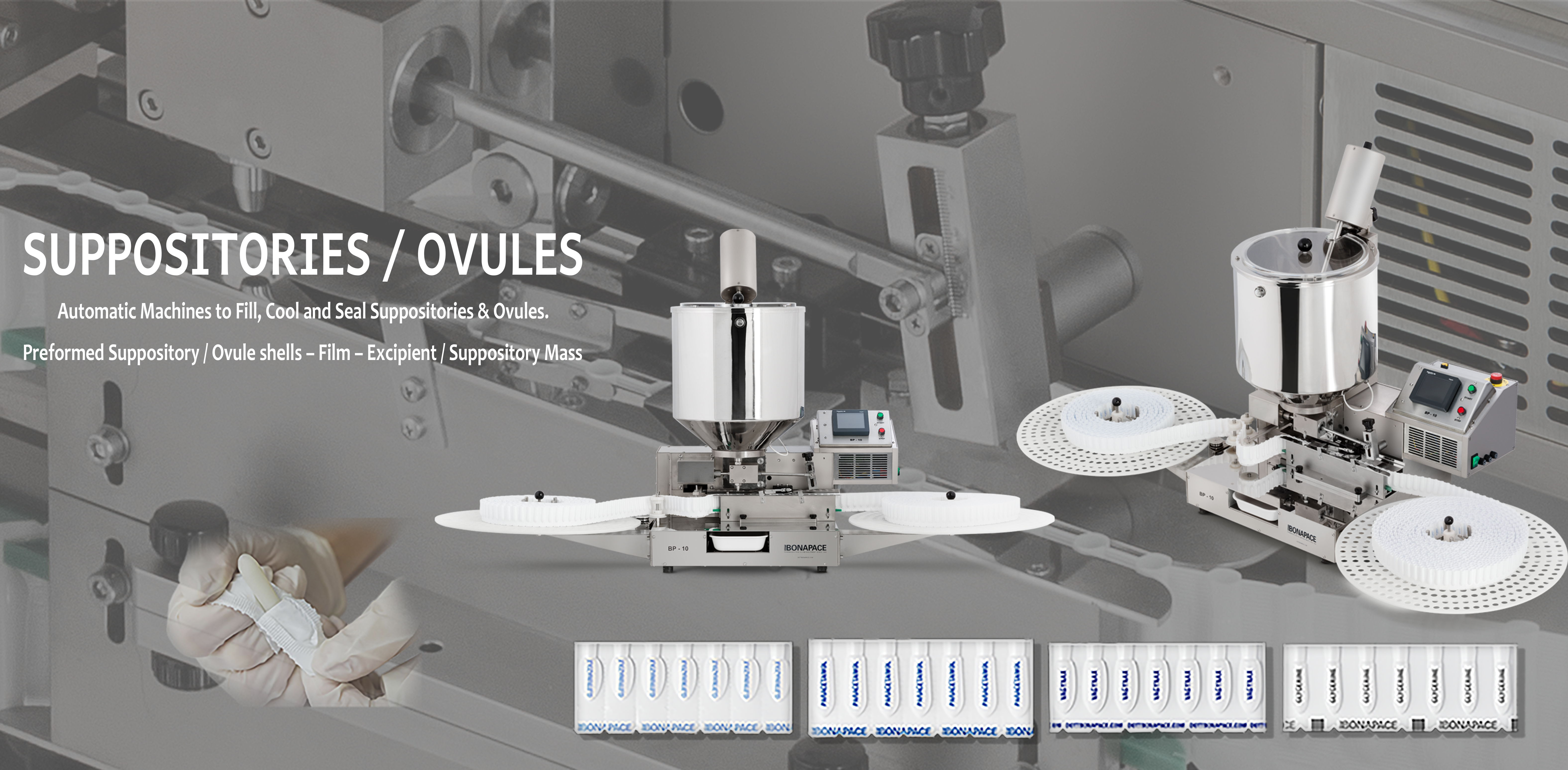 ProCream
This high-end vessel equipped with high-tech components operates with a double stirring and recirculation system for mixing, homogenizing and dispersion. It is self-cleaning, thanks to its built-in CIP system.
Material
Interior: All parts in contact with the product are made of AISI 316L stainless steel or other similar materials, finished according to client requirements.
Exterior: The parts that are not in contact with the product are made from AISI 304L stainless steel or other similar materials.
Pressure resistant
The equipment is certified as pressurized equipment according to AD Merkblatter and ASME BPE standards. Our equipment is built according to European Directive 97/23/EC governing pressure equipment and is supplied with the CE mark (PED). We have also earned accreditation that allows us to certify our pressurized equipment with the "U" mark, according to ASME BPVC, at the client's request. Likewise, our equipment is designed to operate under vacuum conditions up to -1 bar.
Lid
We optionally include a double piston system to raise the lid, equipped with safety devices and/or hermetic lid seal using eyebolts to work under pressurized conditions.
Design with Heating/cooling
Jacket for heating by means of steam or hot water and for cooling using chilled water.
Triple insulating jacket in outer polished stainless steel, fully welded to the main body and filled with rockwool, in compliance with ASME BPE/FDA standards.
Process temperature control
The temperature is controlled via the main touchscreen of the process.
Top Stirring System
Equipped with an anchor stirrer for better product homogenization and heat transfer, as well as reversible Teflon scrapers and a flow breaker, both with a hygienic design; easy to remove for cleaning.
Bottom Stirring System
The disperser simultaneously permits:
Optimal homogenization of different products, with the possibility to add both solid and liquid raw materials, thanks to its great suction capacity.
Simultaneous operation as a recirculation pump, thus facilitating the mixture and homogenization of the manufactured products and reducing considerably manufacturing times.
Acting as a pump during CIP cleaning processes.
RECIRCULATION AND CLEANING SYSTEM
The recirculation system permits the homogenization of the product, the suction of additives and cleaning the vessel with a CIP system. The equipment design makes it possible to operate with minimum volumes that are approximately ≥ 20% of the container volume.
We ensure that the vessel can be completely emptied during drainage tests, as required by ASME BPE standards.
The vessel is designed for CIP (Clean-in-place) processes that are performed with the aid of the recirculation system, which acts as a pump, and spray balls. As an option, the vessel can be designed to permit later SIP (Sterilization-in-place).
Process control
Thanks to customized software developed by AIRPLAN, users can automate production recipes, generate reports and manage and record different process variables.
The software is programmed and customized for each equipment.
We also offer optional compliance with regulation Title 21CFR Part 11.
Integrated equipment control via a SCADA system
Remote control (telecontrol) and maintenance through a VPN router.
The equipment is supplied with all the connections and accessories the client needs, such as:
Product inlet with illuminated sight glass, rupture disk, pressure transmitter, sterile vent filter, sampler, sparger (N2), temperature probe, pH meter, etc.
The control panel displays critical process variables in real time and allows parameter adjustment such as: temperature, pressure/vacuum, pH, dissolved O2 concentration, product weight, stirring system speed,…