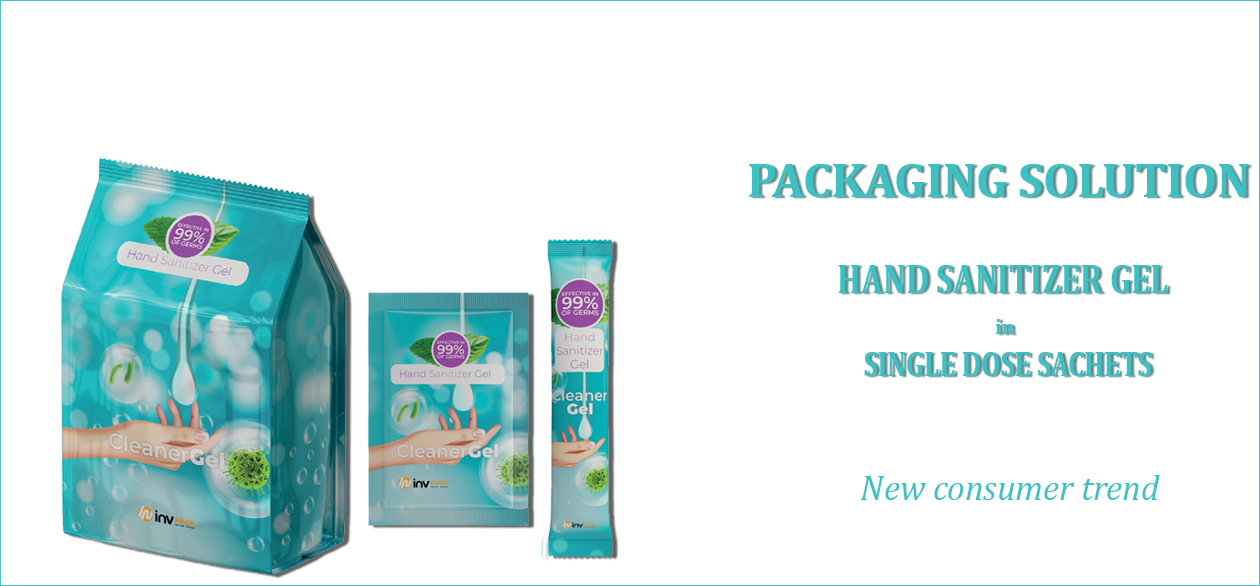 FOREIGN GROUPS ENTER VIETNAM PHARMACEUTICAL MARKET
Vietnamese pharmaceutical companies are gradually being outdone by foreign competitors. With a series of loosening policies published, Vietnam's pharmaceutical market is a lucrative piece of cake for foreign pharmaceutical companies to jump in.
Pharmaceuticals are supposed to be one of the three key sectors that investors consider most likely to invest money when contributing capital. Because the demand in this pharmaceutical industry is completely unaffected by economic stability or recession like other industries.
Moreover, Vietnam with a large population will be a potential market for foreign businesses. Since the beginning of the year until now, pharmaceutical companies and foreign investors have not missed any opportunity to participate in sales and cooperation deals with Vietnamese pharmaceutical companies in order to market share expansion.
In addition, Vietnam's pharmaceutical market from the beginning of the year has maintained an average growth rate of double digits. Therefore, Vietnam is still a potentially fertile market that foreign companies target.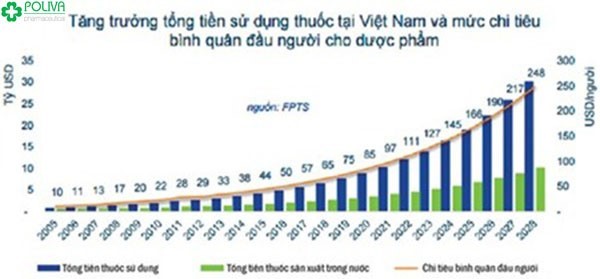 The most significant factor affecting in 2020 is Vietnam's stability against the Covid-19 epidemic. With the ability to prevent, localize and quickly deal with outbreaks of Covid-19 in 2020 and early 2021. Vietnam's economy is stabilizing again and partly benefits when other countries are still struggling. anti-epidemic.
Recognizing the above major and minor issues, in the past years, especially in 2020, a lot of foreign investors / businesses have massively flocked to the Vietnamese market through many ways, buying shares. , build a new factory…
Abbott enters Vietnam's pharmaceutical industry
In August 2016, a company known to mothers and children for its wide range of dairy products, Abbot of the United States, completed all the procedures in the acquisition of a company specializing in the pharmaceutical sector. of Vietnam is Glomed Pharmaceuticals limited liability company. This is a large and well-known pharmaceutical company in the Vietnamese pharmaceutical market.
All details about this transaction are kept completely confidential. However, after completing the acquisition procedures for this pharmaceutical company, Abbot has become one of the top ten pharmaceutical companies in the production and distribution of pharmaceutical products in the Vietnamese market.
After this deal, Abbot has in hand two factories specializing in the production of Western medicines in Vietnam Singapore industrial park Binh Duong from Glomed. In addition, Abbot also owns a list of products including antibiotics, digestive drugs, respiratory and cardiovascular drugs, pain relievers, health and beauty drugs such as female physiological drugs, a group of products. OTC drugs in bulk.
Combined with a chain of more than 3000 employees and 20 years of experience in the Vietnamese market, Abbot will surely be known as a giant in the pharmaceutical industry and will become a serious competitor for pharmaceutical companies. Vietnam in the near future.
Not to mention Glomed is a very capable company, has been assessed by Vietnamreport as one of the 100 enterprises with the highest growth rate and is currently one of the top five drug brands in Vietnam. Up to now, Abbot has made plans based on the existing success of Glomed to ensure long-term development in the pharmaceutical field in Vietnam.
Japanese pharmaceutical company sets foot in Vietnam market
Before Abbot's acquisition of Glomed, in July 2016, Japanese pharmaceutical company Taisho Pharmaceutial Holdings, a subsidiary of Taisho Holdings, announced the completion of the acquisition of 24.5% of shares of Pharmaceutical Company. Hau Giang is the largest pharmaceutical enterprise on the stock exchange of Vietnam today. Until last year, Taisho officially dominated the largest pharmaceutical company in the Mekong Delta with over 51% capital.
In the past year, ASKA Japan Corporation also completed the acquisition of 25% of shares of Ha Tay Pharmaceutical Company, becoming the main shareholder of the company.
INTERNATIONAL COMPANIES CONTINUOUSLY INTO PHARMACEUTICAL INDUSTRY MARKET
Pharmaceutical group CFR International SPA transferred all 51.69% stake in Domesco Medical Import-Export Joint Stock Company after 6 years of holding to Abbott Laboratories (Chile) Holdco SPA. The transfer value at that time was estimated at 2,300 billion VND. In essence, this transaction is between member companies because since 2014, Abbott has taken ownership of CFR International SPA through a merger and acquisition transaction.
Stada Service Holding B.V and related people a month ago were allowed by the general meeting of shareholders of Pymepharco Joint Stock Company (PME) to increase the ownership rate to a maximum of 100% without a public bid. Just last week, this shareholder bought 4.5 million shares, equivalent to 380 billion VND to increase the ownership rate to approximately 76%. Although not much has changed since the deal, in fact, foreign partners are participating more deeply in this wave of acquisitions.
In parallel with the acquisition of shares of companies, foreign enterprises also cooperate with Vietnamese pharmaceutical companies to make the most of their available distribution channels.
A typical example of this is that in September, Sanofi Group, which is rated as one of the 20 largest pharmaceutical companies in the world, strengthened its strategic cooperation relationship with General Pharmaceutical Corporation. Vietnam Vinapharm.
The pharmaceutical industry will continue to grow at double-digit rates in the period 2020-2025 and reach $7.7 billion next year, according to data from Yuanta Securities Vietnam. The demand and level of payment for health care of the people is also increasing, while every year our country still has to import a large amount of medicine due to insufficient production supply. Last year this figure was about 3 billion USD and is expected to increase to 4.35 billion USD this year.
"Pharmaceutical is a specific field, it takes a lot of time to build a name and capture market share. Meanwhile, the majority of domestic pharmaceutical enterprises only produce drugs in generic form because the preparation level is still limited and there is not much potential to invest large costs in research and development of new drugs. Taking advantage of the existing advantages of enterprises to combine with scientific achievements, exclusive drug formulas of major companies in the world is an inevitable trend of Vietnam's pharmaceutical industry" - Ms. Ly Thi Hien, Head of Distribution Department. analysis of Yuanta Securities Vietnam Co., Ltd.
The entry of foreign companies into our country's pharmaceutical market will be an opportunity for enterprises to improve their competitiveness and create a driving force for the development of Vietnam's pharmaceutical industry. However, the downside is that if our companies cannot compete, it is very easy for the pharmaceutical market to fall into the hands of foreign enterprises.