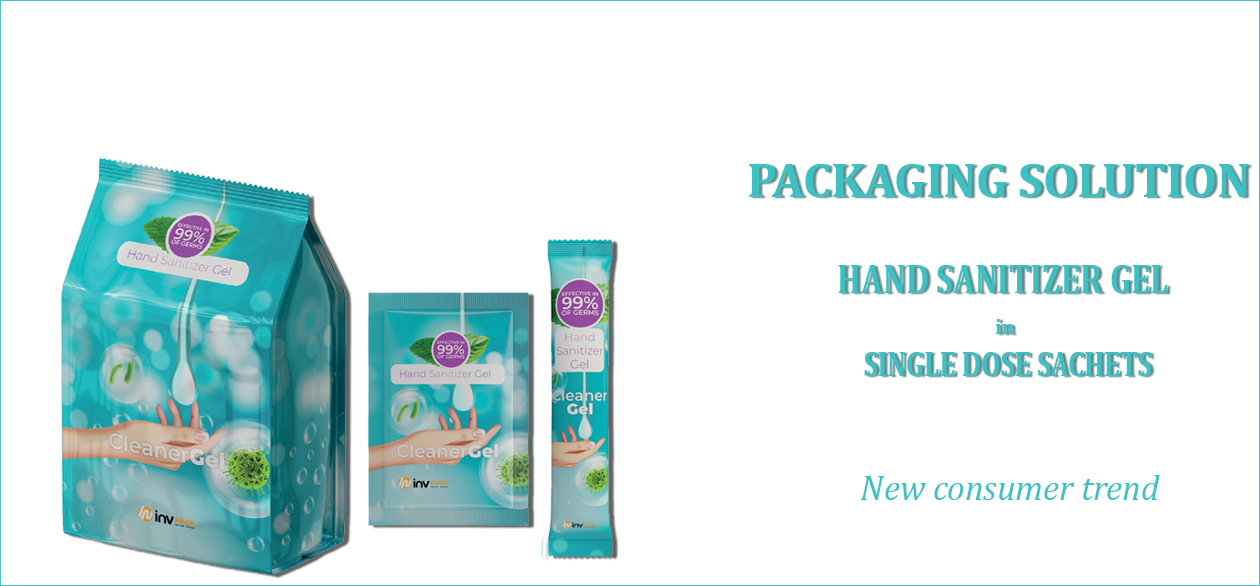 INFORMATION ABOUT COVID-19 PREVENTING
INFORMATION ABOUT COVID-19 PREVENTING
TIEN TUAN PHARMACEUTICAL MACHINERY LTD.,CO
"On the prevention of Covid-19 and maintaining business activities for customers and partners"
Dear: Our Customers and Partners
These are special and challenging times for all employees of Tien Tuan Company (TTP) and we very much hope that our customers and partners are okay during this Covid-19 pandemic.
We are aware of our social responsibility in working together to prevent the rapid spread of an ever-changing, increasingly complex disease.
We strictly "Implement 3T and 5K at work" with all measures and orders in accordance with the Government's Epidemic Prevention Directives issued. In order to ensure the welfare and health of all our employees, customers and partners, as well as create a safe working environment, the top priority is on-time delivery to our customers. Customers and partners are not interrupted in the distribution and supply chain of drugs to the market, which all people are in dire need of drugs to treat as well as strengthen their resistance to prevent disease.
Although supplies were limited by the epidemic, blockade, and movement restrictions, in August 2021, we also continuously exported many shipments to different markets on time, including: even demanding markets like North America.
TTP is top supplier of machinery and equipment in the pharmaceutical industry according to GMP-EU, PIC/s, GMP-WHO standards,... with modern functions according to "German Standard, Made In Vietnam" by the dedicated and consistent team: High automation and accuracy, providing a satisfying experience and added value as well as providing professional after-sales service. It is important that we continue to serve our customers in this situation to the greatest extent possible.
In sales and service, TTP still maintains regular appointments with customers, webminar events, training meetings, FAT acceptance and online repair and maintenance handling,... If you have any questions or technical problems, we are here to serve you as quickly as possible.
We will do everything in our power to protect the health of our customers, partners and employees and maintain our ability to deliver products and services in a timely manner. We would like to take this opportunity to thank our customers for their concern and shared difficulties because of the Covid-19 pandemic and the trust you have placed in our products and services.
Wishing good health to all customers and partners of TTP.
Best regards.
IMPLEMENT 5K

All of our employees seriously implement 5K to protect themselves and those around.

IMPLEMENT 3T

Our employees work at the Company 24/7. Here, we have enough conditions to focus on production activities, ensure delivery schedule, and limit supply chain disruptions.

TESTING

All employees of TTP are taken weekly covid test samples. This allows us to reduce the risk of contagion.

IMPLEMENTATION OF ONLINE SERVICES

TTP always keeps a good relationship with all customers and partners, is always responsive and ready to stand side by side with its customers, so that our products are fully exploited and brought into full play.