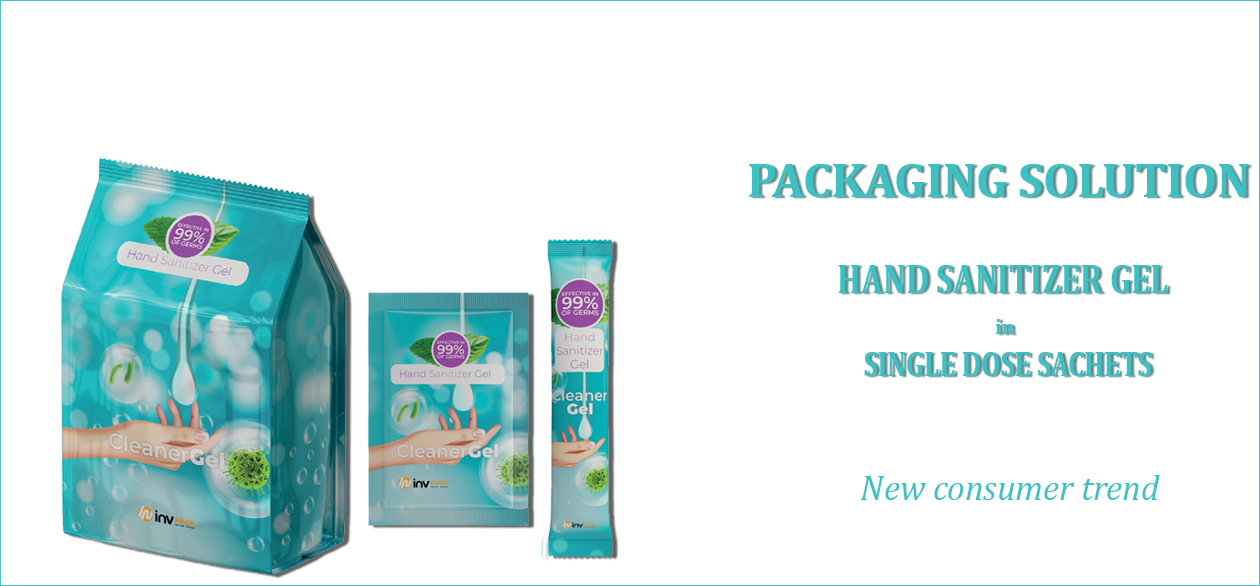 HIGHLIGHT WEBINAR JUNE 2021: PUNCH AND DIE QUALITY AND TABLET DESIGN SOLUTION
Last June 30, the webinar with the topic: "Punch and Die Quality & Tablet Design Solutions" organized by TTP Tien Tuan took place successfully.
The webinar session brought a lot of useful and practical knowledge about punch and die technology, tablet design, etc. with the participation of more than 60 noble enterprises in the pharmaceutical manufacturing industry at dosmectic and abroad.
The presentation was presented by Mr. Bill Turner - Technical Service Manager from the punch and die supplier Natoli Engineer (USA), he has more than 40 years of experience in tablet press, along with the attendant of the President of Natoli Engineer Company: Mr. Dale Natoli and the General Director of TTP Tien Tuan Co., Ltd.: Mr. Vu Anh Tuan.
During the nearly 2 hours of the Webinar, in addition to sharing knowledge and experiences, the experts answered questions and difficulties that valued clients were facing, helping the audiences to solve the problem with the most suitable solution for your tablet production line.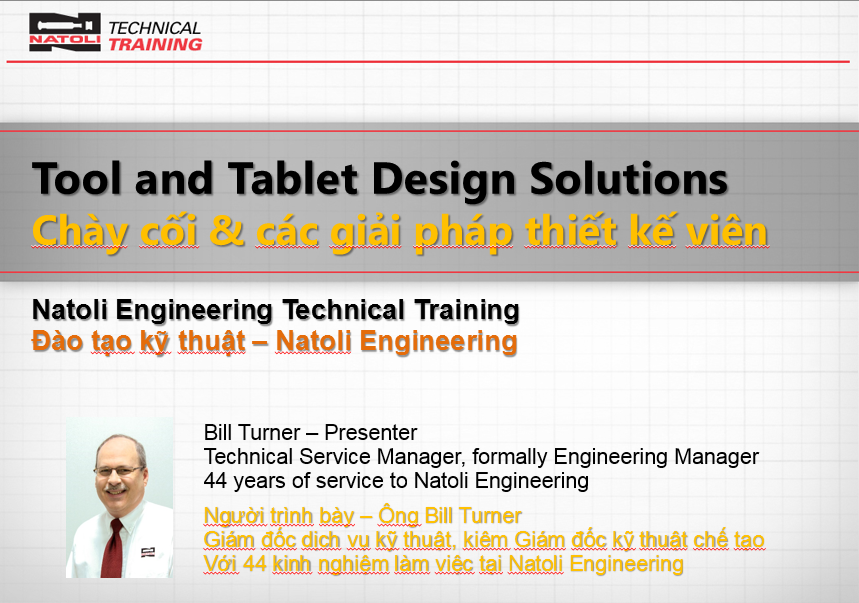 The webinar is part of a series of free online webinars about: "Pharmaceutical industry technologies and solutions" organized by TTP Tien Tuan, with the goal to bring more values and technology solutions to clients and enterprises. In this July, continuing to be the webinar on the topic: "Washing Solutions in the Pharmaceutical Industry", we invite all interested businesses to attend (free ticket).
For more detail: Mr. Thomas - 093 86 39 200 - trading2@tientuan.com.vn