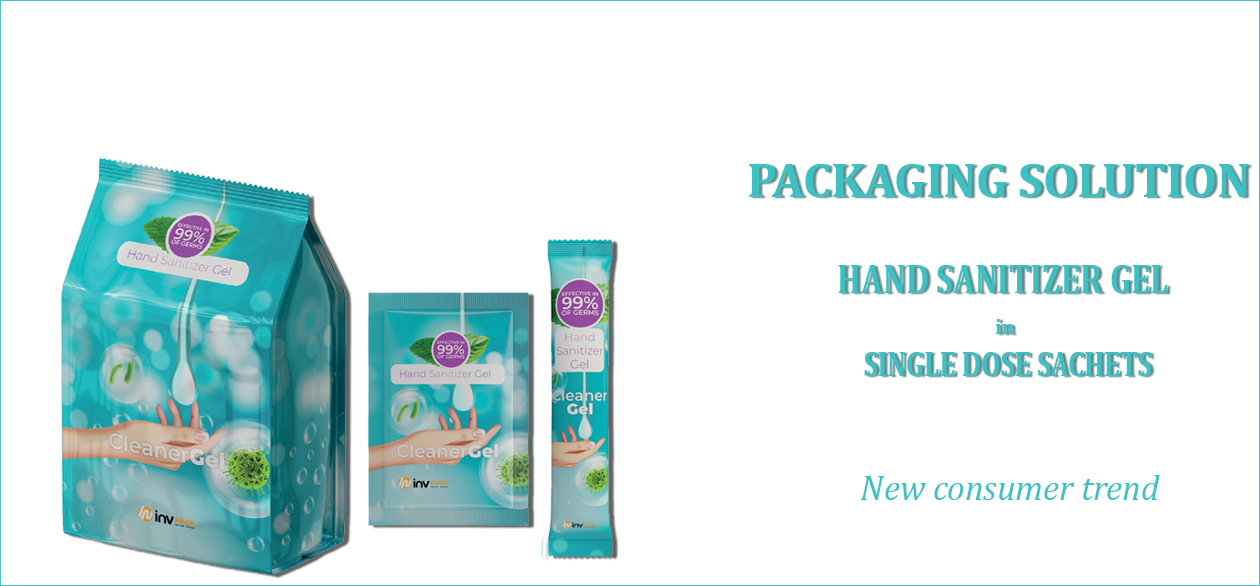 TEAM COACHING AT TTP TIEN TUAN
At TTP Tien Tuan, we care about Team Cohesion and Human Development.
Besides knowledge, skills, system building activities, Human at Tien Tuan are regularly trained through coaching programs basing on international standards, most recently we carried out the program: "Strategy development - Team development "by Action Coach - USA.
Trust, cohesion, high sense of responsibility will drive Tien Tuan forward with a smooth sailing in the future.