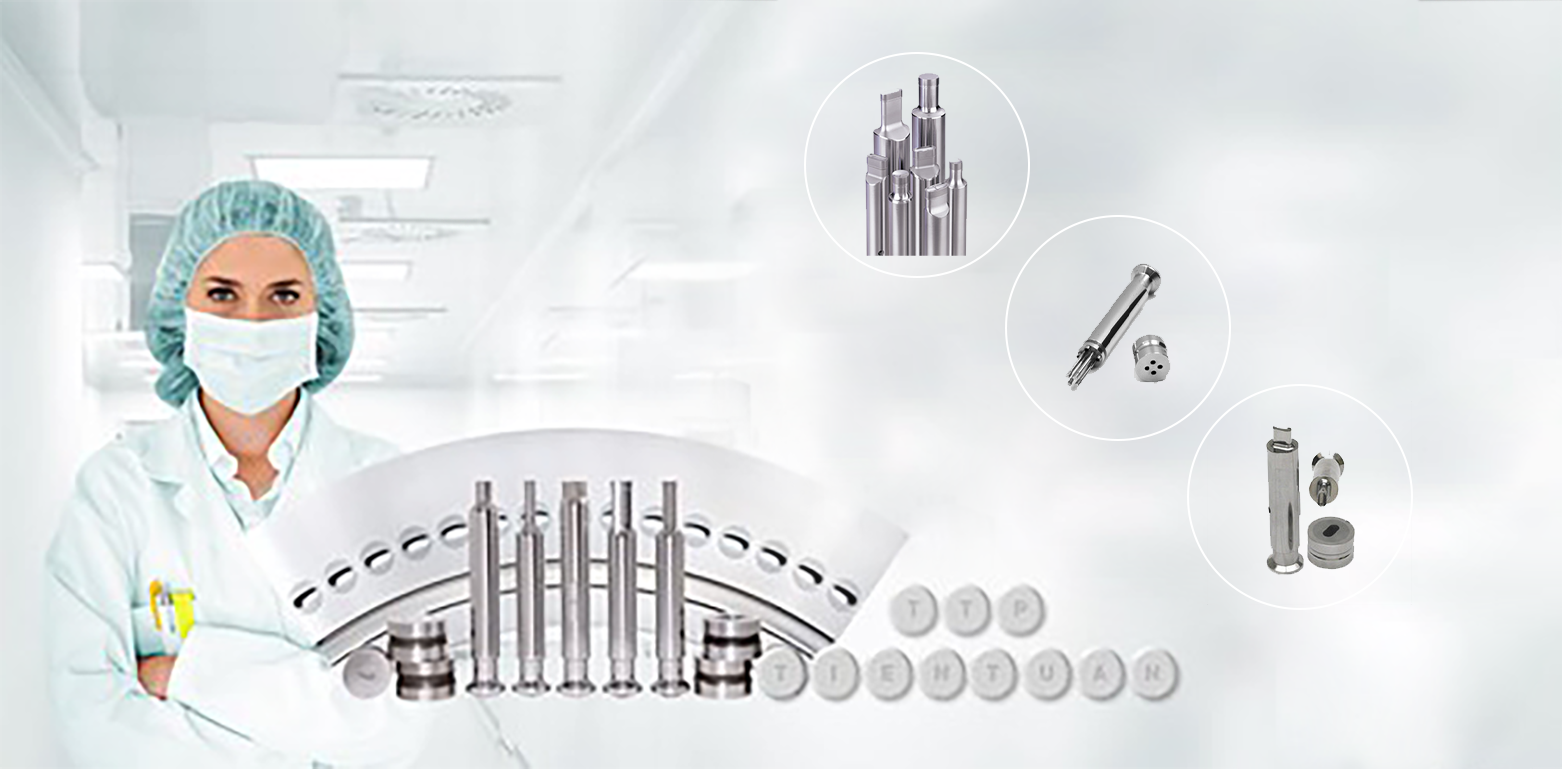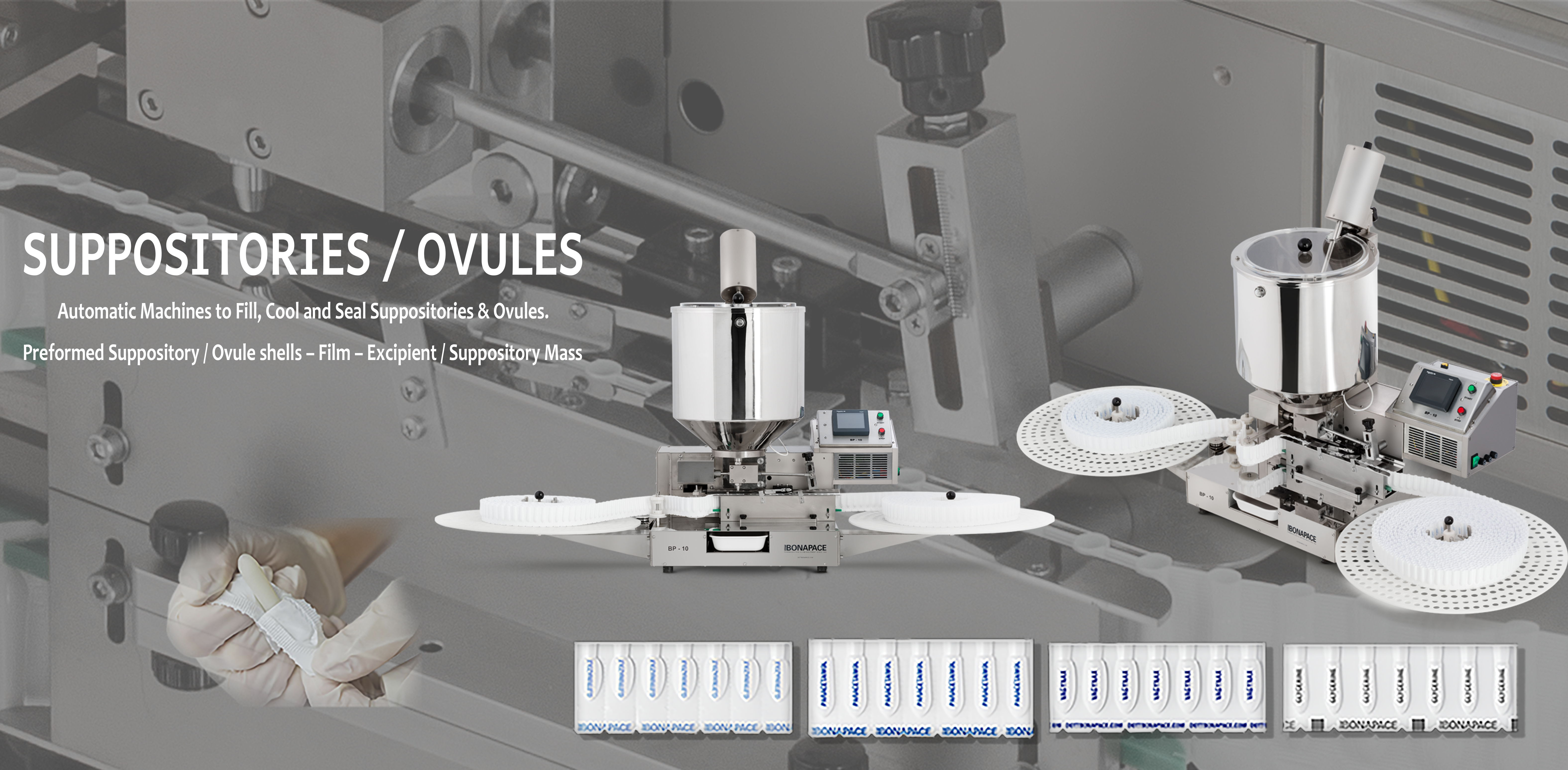 Granulation Line
Granulation is an important step in production of OSD products. It not only serves particle size but also contribute to achieve required physial, chemical characteristics of products. With more and more stringent requirements of regulatory affairs worldwide, TTP Tien Tuan has applied various technological solutions for this work which is suitable to each client. In addition, nowadays, there are more and more API and excipients with OEL below 10 μg/ m3 coupled with human health protection is regulated stricter and stricter in all countries around the world. For these reasons, pharmaceutical companies are forced to look for containment solutions suitable with their factories.
TTP Tien Tuan believes that by our capability in research and technology, customers are consulted thoroughly and can select the right solution for their needs.
Visit www.tientuan.com.vn for more details.