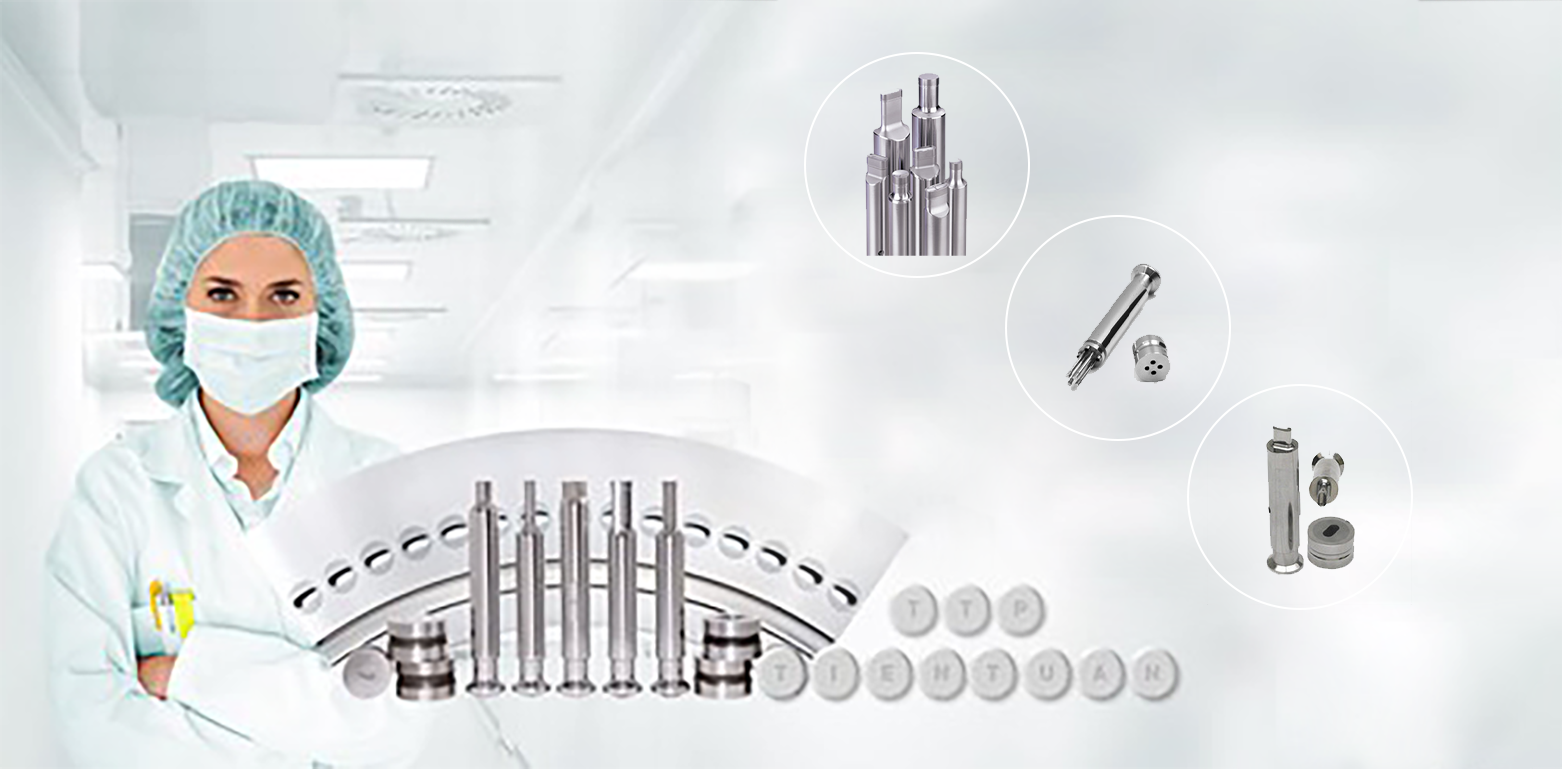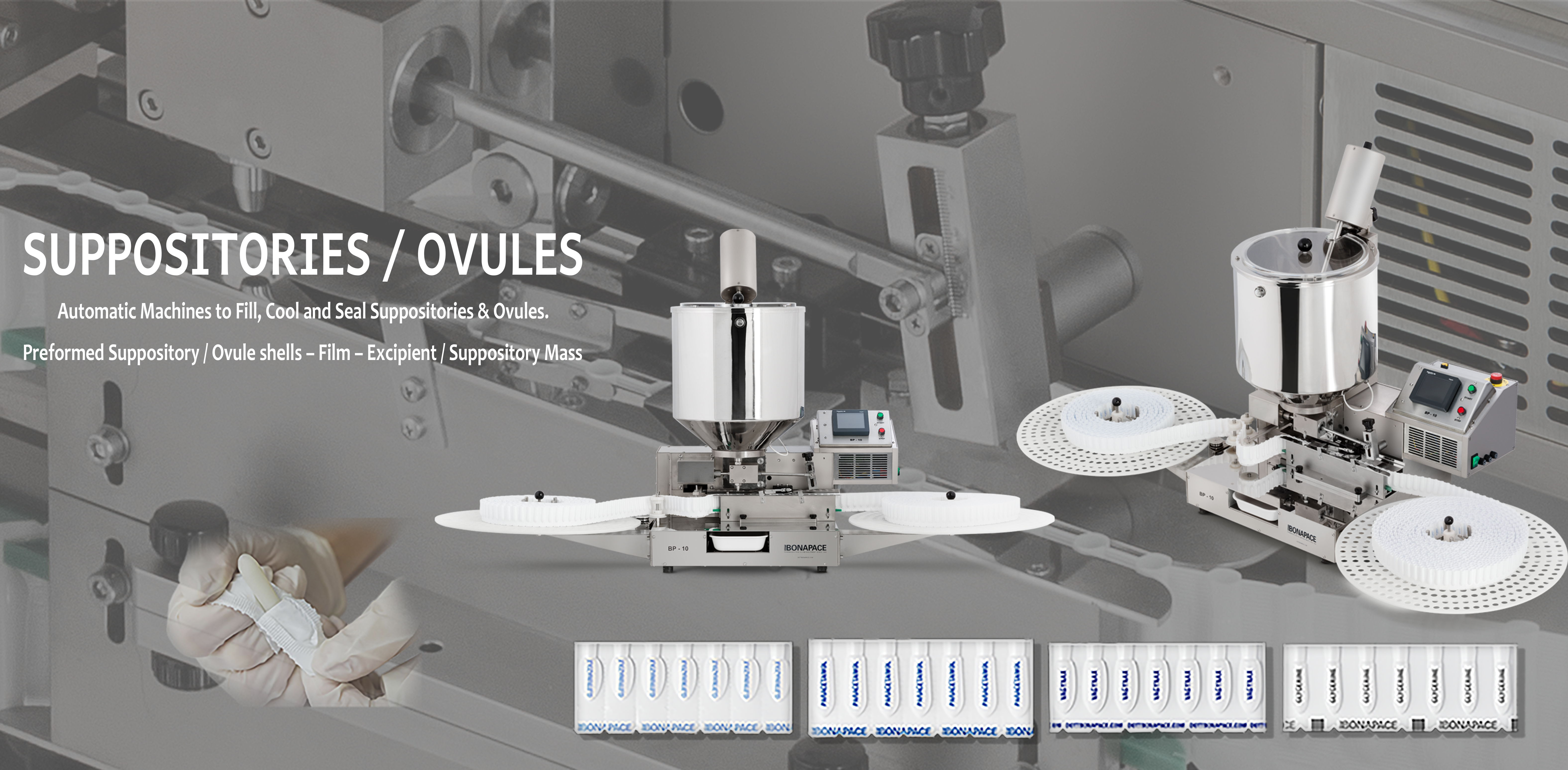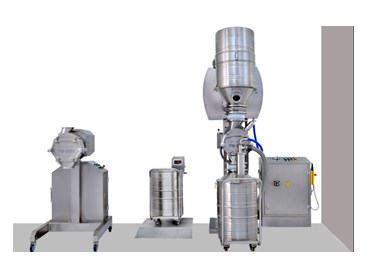 Material Handling
Owing to the fact that majority of APIs and excipients are solids, preparation process for these materials usually requires special attention. For instance, particle size is a parameter that is often chosen to be monitored as it affects to product's properties such as homogeneity, flowability, chemical reaction, etc. Based on experience of working with pharmaceutical clients, Tien Tuan researched and introduced material handling equipments for below purposes:
Milling/ de-agglomeration
Material weighing
Suspension heating/ disintegration of solid particles in suspension
Furthermore, depending on customer's requirements, manual or automatic bag openning devices can be integrated into the line.
For more information, please visit www.tientuan.com.vn