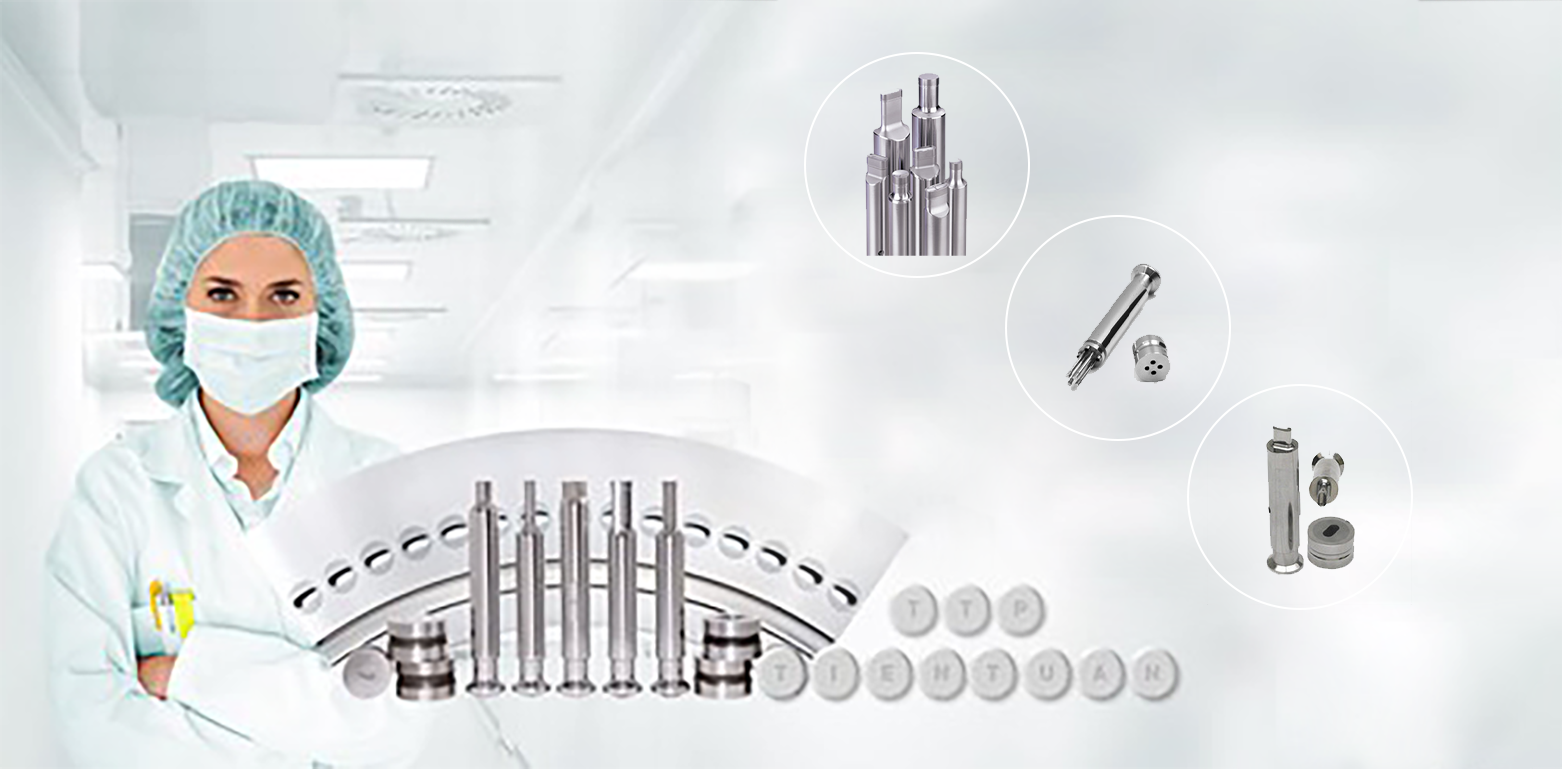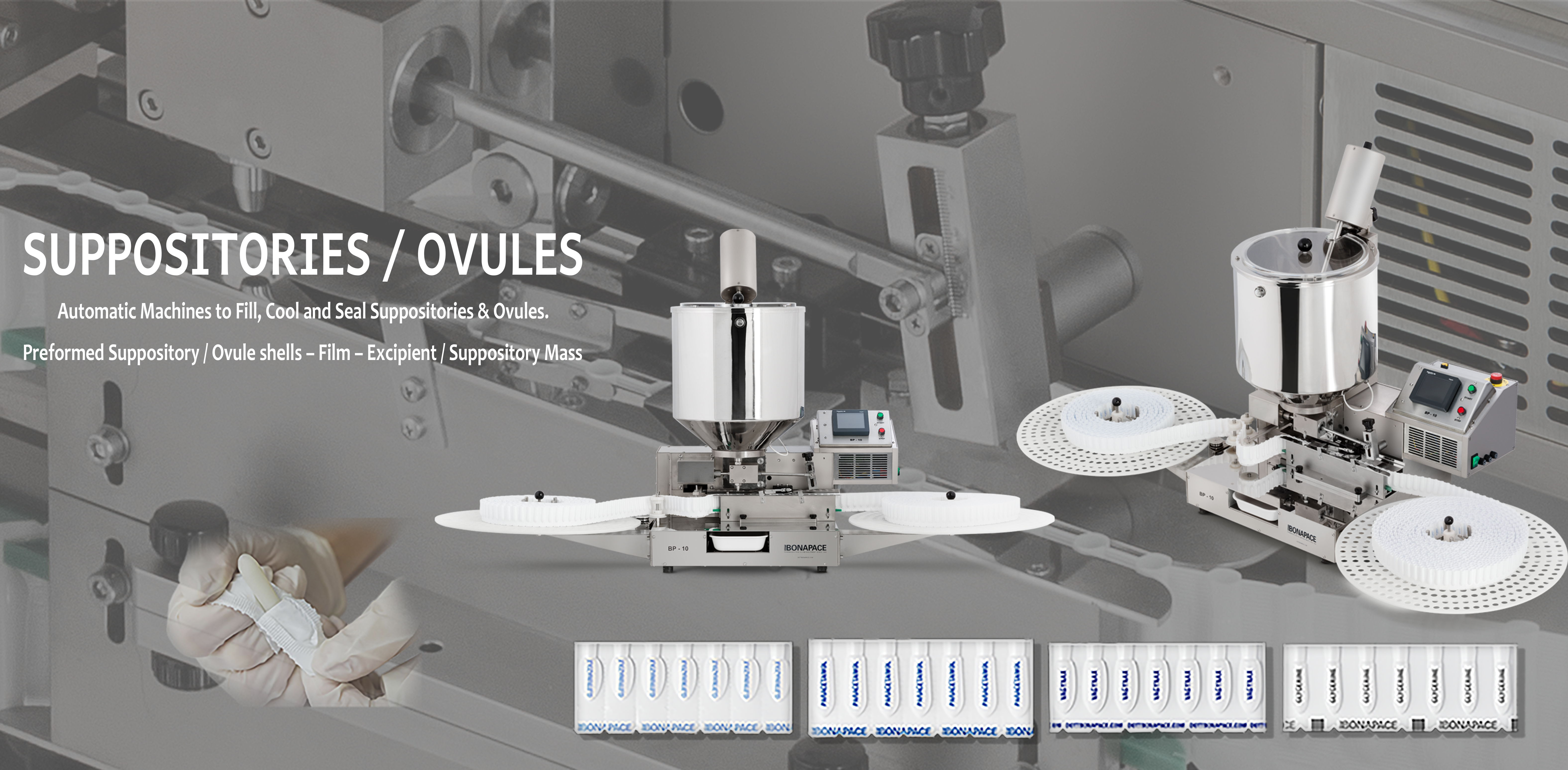 Turnkey Solution
TTP Tien Tuan is a pharmaceutical engineering partner, especially for solid form. Customer not only finds all products they need in one stop from Tien Tuan but also gets technological and managerial solutions for their factories which conform to the most updated GMP such PIC/S, cGMP, GAMP.

Our experts are willing to provide consultation to assist customer to define clearly what they need according to GMP (URS). Following this, TTP Tien Tuan will present total concept design which is tailor made to customer's needs. Especially, with dust free technology which is popularly used in developed countries, Tien Tuan is confident to assist our clients to apply successfully this advanced technology in their factories.

When customer comes to TTP Tien Tuan for a turnkey solution, it is not only about time savings because all machines are designed, fabricated and delivered in ready to run status but also benefits from synchronization of design from the beginning.

Since the establishment, Tien Tuan has continuously strived to serve and improve industry standard by premium quality along with new and better technology solutions. Every product delivered to our customer not only satisfies requirements of GMP auditors but also ensures modernization – durability – effectiveness to the users.