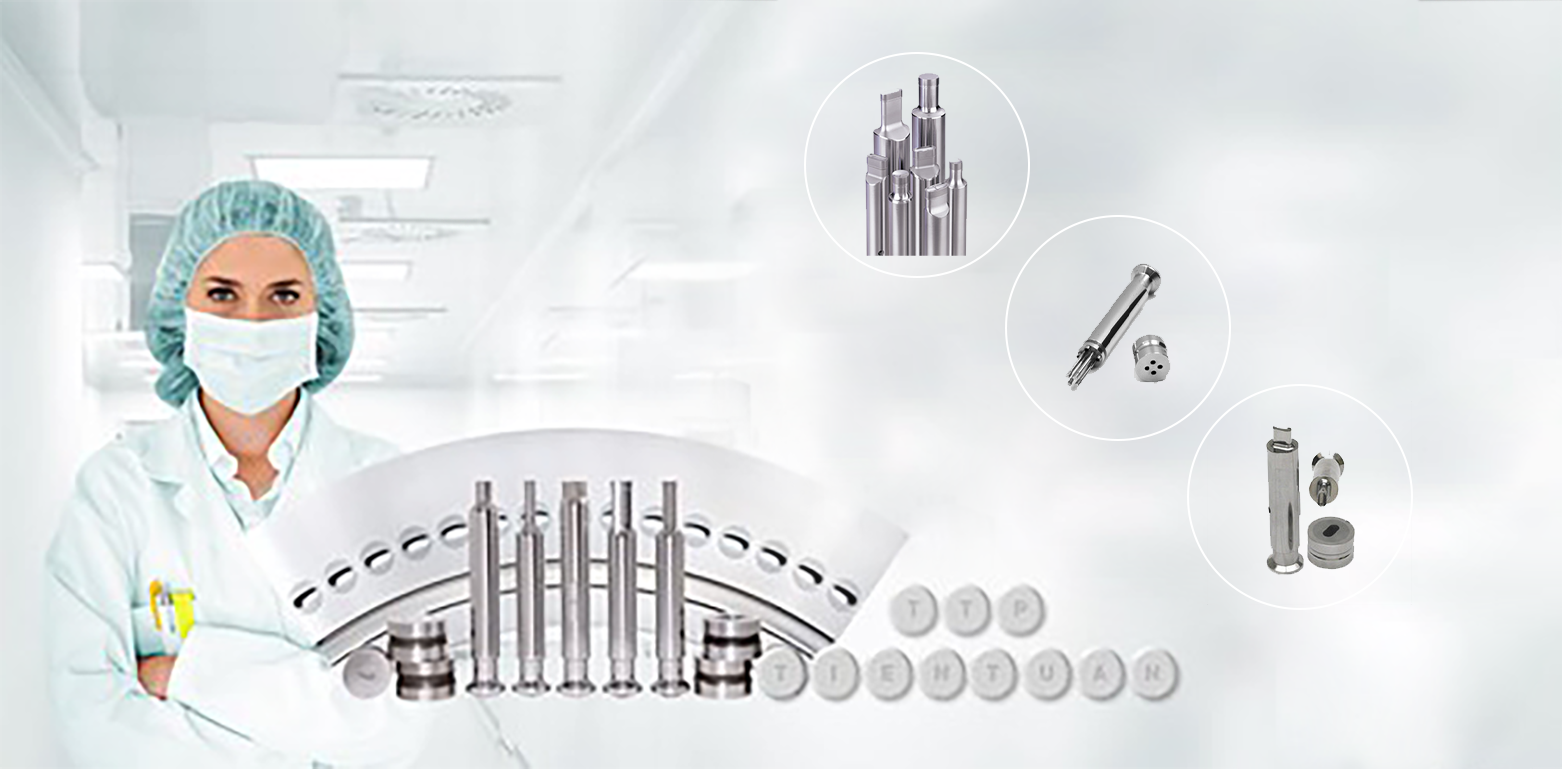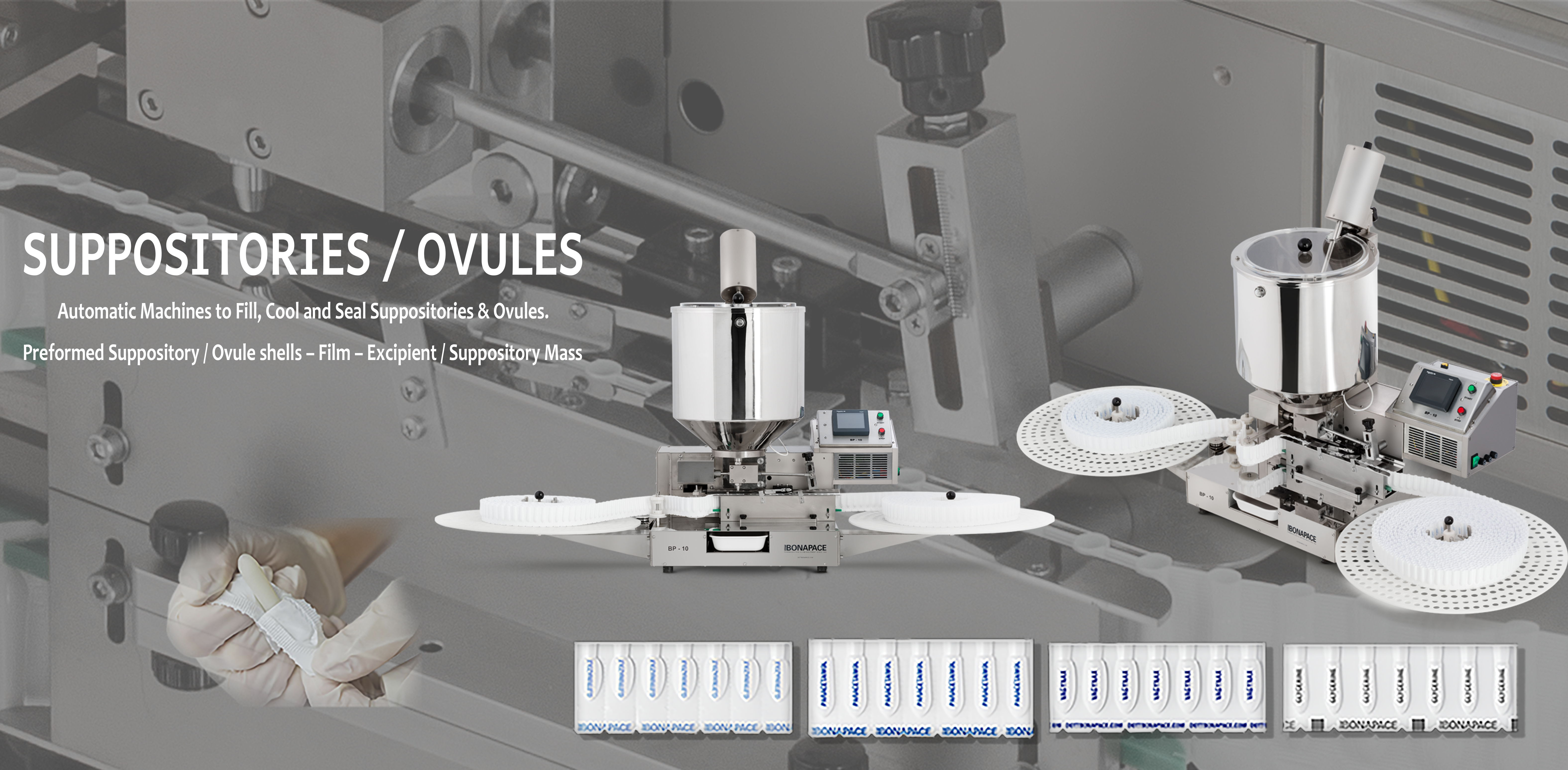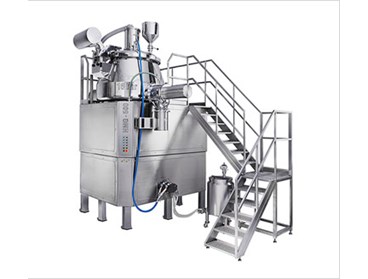 Pellet Production Line
In comparison to tablets, pellets have unique characteristics that makes them more and more popular in solid form design. For instance, larger surface area allows binder solution to be distributed more evenly, thus make it become important attribute to drug properties, expecially when immediate release is needed. Furthermore, uniform size of pellets enables uniformity from batch to batch and allow to develop different dosage strengths without formulation changes.

At TTP Tien Tuan, we develop pelletization line using extrusion and spheronization techniques. At first, powder is mixed with binders to create wet powder mass. After that, with support of Tien Tuan Extruding Pelletiser, model TExP, the wet dough is formed into spaghetti-shaped extrusions at determined size from 0.5 - 3.0 mm.  Spheronizing station installed below will assist to form spherical pellets with smooth suface. The pellets is then ready for drying and coating on Tien Tuan Fluid bed dryer and granulator. 

With professional design and premium quality, Tien Tuan's products offer to customers optimal manufacturing solutions. 
Visit www.tientuan.com.vn for more details.