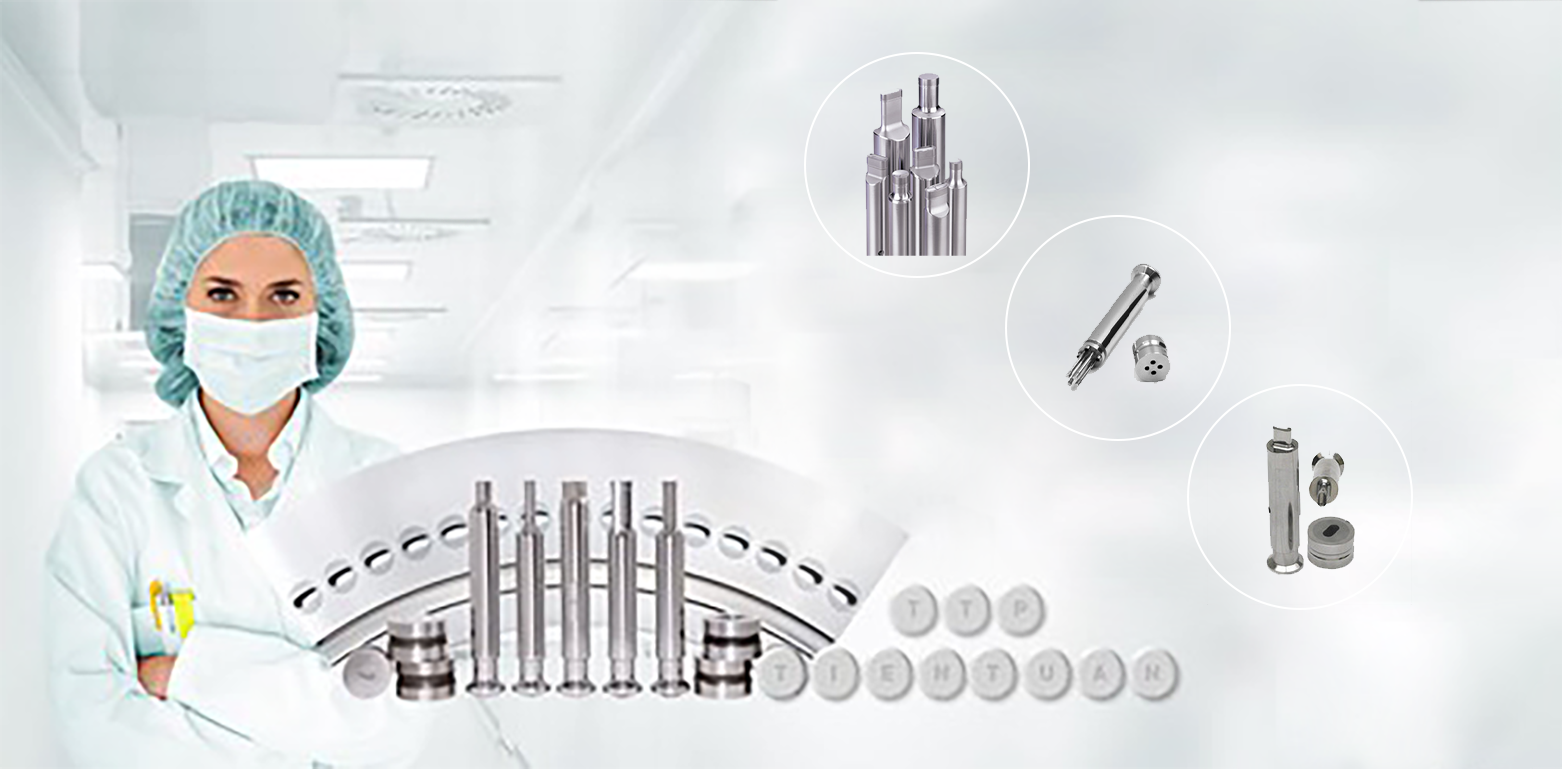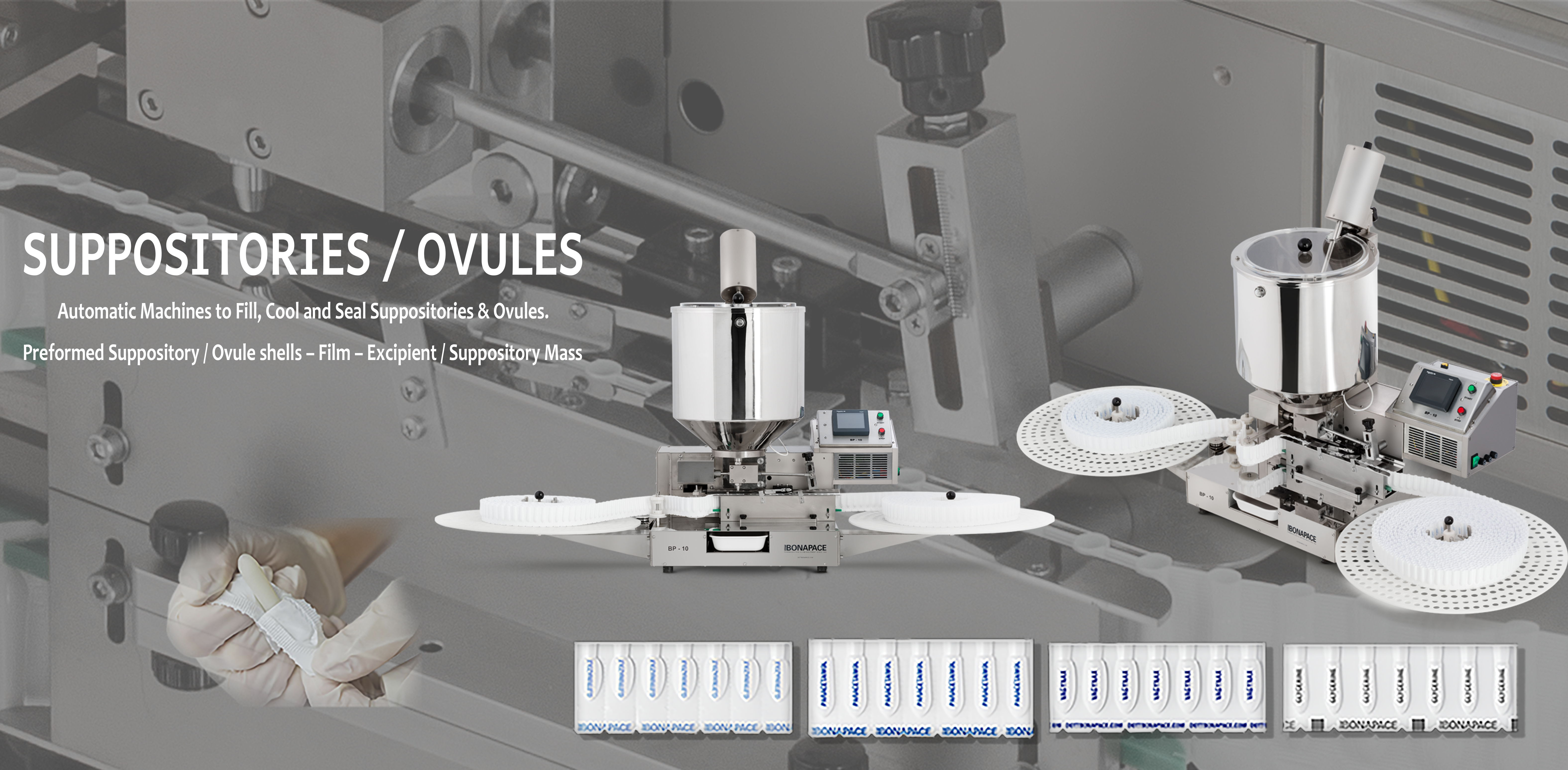 Tabletting
TTP Tien Tuan specializes in providing tablet press, punch & die, parts for tablet press of different brands,...
Contact us:
TTP TIEN TUAN Co., Ltd
Tel: +84.28.3815 2951 ext 101
HP: 093 4098856
Email: trading1@tientuan.com.vn


Tien Tuan provides tablet press with wide range of advanced features such as single layer, bi-layer, tri-layer, multi-module, tablet in tablet,...


Multi-Module Tablet Press Aquarius G-J
Below is some typical models:
The HERCULES 2
The HERCULES 2 is specifically built for nutriceutical market. Strong yet inexpensive. Equipping with 50kN pre and 150kN main compression rollers which, along with its sturdy design, makes it the perfect machine for large and difficult-to-compress products.
Number of station: 29
Output: 34,800-104,400 tablets/hr
Turret speed: 20-60 rpm
Tooling type: TSM-D
Pre-compression force: 50 kN
Main-compression force: 150 kN
NEW GEMINI
NEW GEMINI is very compact for a machine of its output which provides user friendly operation for change parts, cleaning, and controls. The high grade stainless-coated exterior and KANIGEN coated interior are both standard features. It also has a tri-layers variant and a 1545 model which can do bi-layers tablet.
Number of station: 45/55/67
Output: 27,000-643,200 tablets/hr (Depending on model)
Turret speed: 10-80 rpm
Tooling type: TSM-D (1545 model), TSM-B, TSM-B&BB
Pre-compression force: 30-50 kN
Main-compression force: 50-150 kN
The AQUARIUS G-J
High Speed Tablet Press The AQUARIUS G is the latest press designed for pharmaceutical production. Features included are very simple operation and maintenance, easy access, quick turret exchange. All in a very steady, reliable and compact design that KIKUSUI has always been known for. It has the Turret Arm Swinging System making turret exchange a quick and simple task, as a Standard Feature to reduce product changeover time, as well as to increase the presses flexibility by allowing the use of B and D tooling on the same press. AQUARIUS G-J has multi process mode capability, Regular & DC mode. It can produce not only regular tablets but also Tablet in tablet products on same machine. A simple module change or turret removal quickly changes its capabilities. Step by Step guidance on the OIT ensures proper set up. 
Number of station: 30/36/45/60
Output: 21,600-432,000 tablets/hr (Depending on model)
Turret speed: 10-120 rpm (Depending on model)
Tooling type: TSM-D, TSM-B, TSM-BB, KU-12
Pre-compression force: 100 kN
Main-compression force: 100 kN
We provides high-quality punches & dies, tablet press part, accessories for tablet press made in USA. Especially, our punches & dies:
Are designed for maximum tool life.
Can be customized to meet the exact requirements of your products and process.
Ensure consistent operational efficiency and high product yield.
Our principal has the largest inventory and selection of steel in the industry with over 16 different grades of steel on-hand at all times.
Every punch and die we produce comes from steel that is:
Held to stringent quality specifications
Quarantined and tested thoroughly
Sent through our computerized vacuum internal quench heat-treating systems
We also offer a variety of specialty tool coatings and treatments that will increase tool life and product yield. Customized to the exact requirements of your products, we can use these coatings and treatments to ensure success in production.
Our principal manufactures standard and specialty tooling in various configurations including carbide-tip, multi-tip, micro-tab, rotating heads/tips, IMA Comprima tooling, Kilian type, 3D exotics, die table segments, lined dies, and more – all available for worldwide delivery.
We offer tablet design services to assist you during product development.
Tablet design should never be overlooked, as it can be a detriment to your product and company. A well designed tablet can ensure solid tablet quality, streamline production, and create easy recognition, which will build brand equity.
Our experienced engineers will help you develop a tablet design to increase efficiency and effectiveness based on manufacturing requirements and restrictions. Contact us today if you are in the product design stage.
Replacement Parts
From die locks, cam tracks and turrets, to pressure rollers, feeder assemblies, and much more, we manufacture the premium tablet press replacement parts you need – in stock,  and ready to ship.
All tablet press replacement parts and turrets are manufactured in the U.S.A.
Our parts are priced up to 50% less than the original equipment manufacturers (OEMs).
We deliver internationally.
If the part you're looking for is somehow not listed, please contact us. We manufacture premium replacement parts suitable for use with most major brands of tablet presses. To search our extensive parts database, click on the make of your tablet press below:
• Cadmach
• Colton
• Fette
• Kikusui
• Kilian
• Korsch
• Manesty
• Natoli
• Stokes
TTP Tien Tuan recommends customers to apply tablet compression accessories to clean, maintain, store, and analyze your equipment to prolong tool life, support your investment, and increase productivity. 
Set up accessories: Maximize tool life and produce consistent, robust tablets.

Compression support equipment: Tablet deduster, metal detector, vaccum cleaner

IPC equipment: tablet balance, hardness & friability tester, laser thermometer

Cleaning accessories: Ultrasonic cabinet, tooling tray, cleaning solutions, brushes, etc.

Tooling Inspection: Optical comparator, microscope, inspection kits

Polishing: From manual to semi automatic to fully automatic polising solutions for tooling.

Tooling Lubricant

Tooling Storage