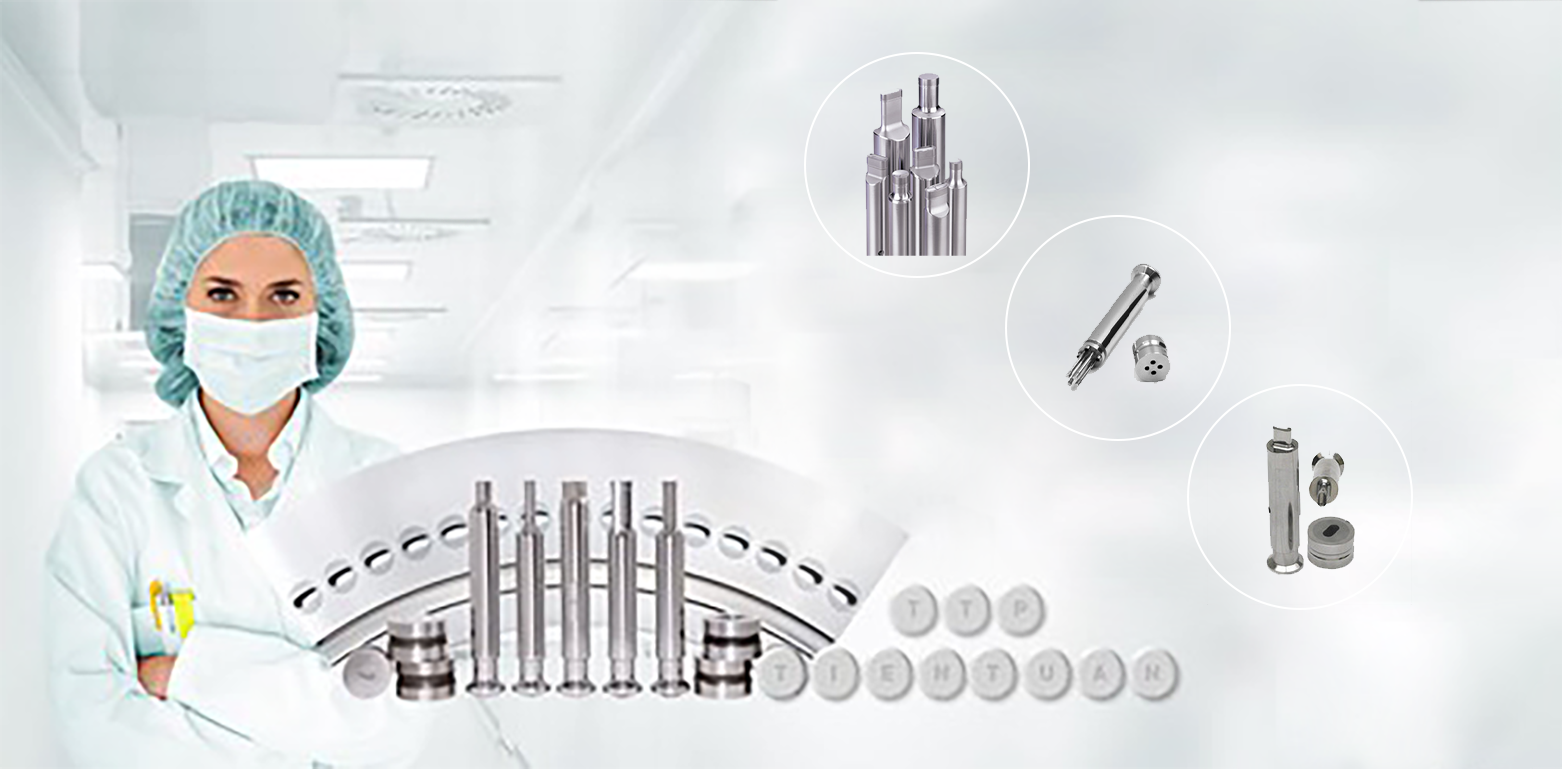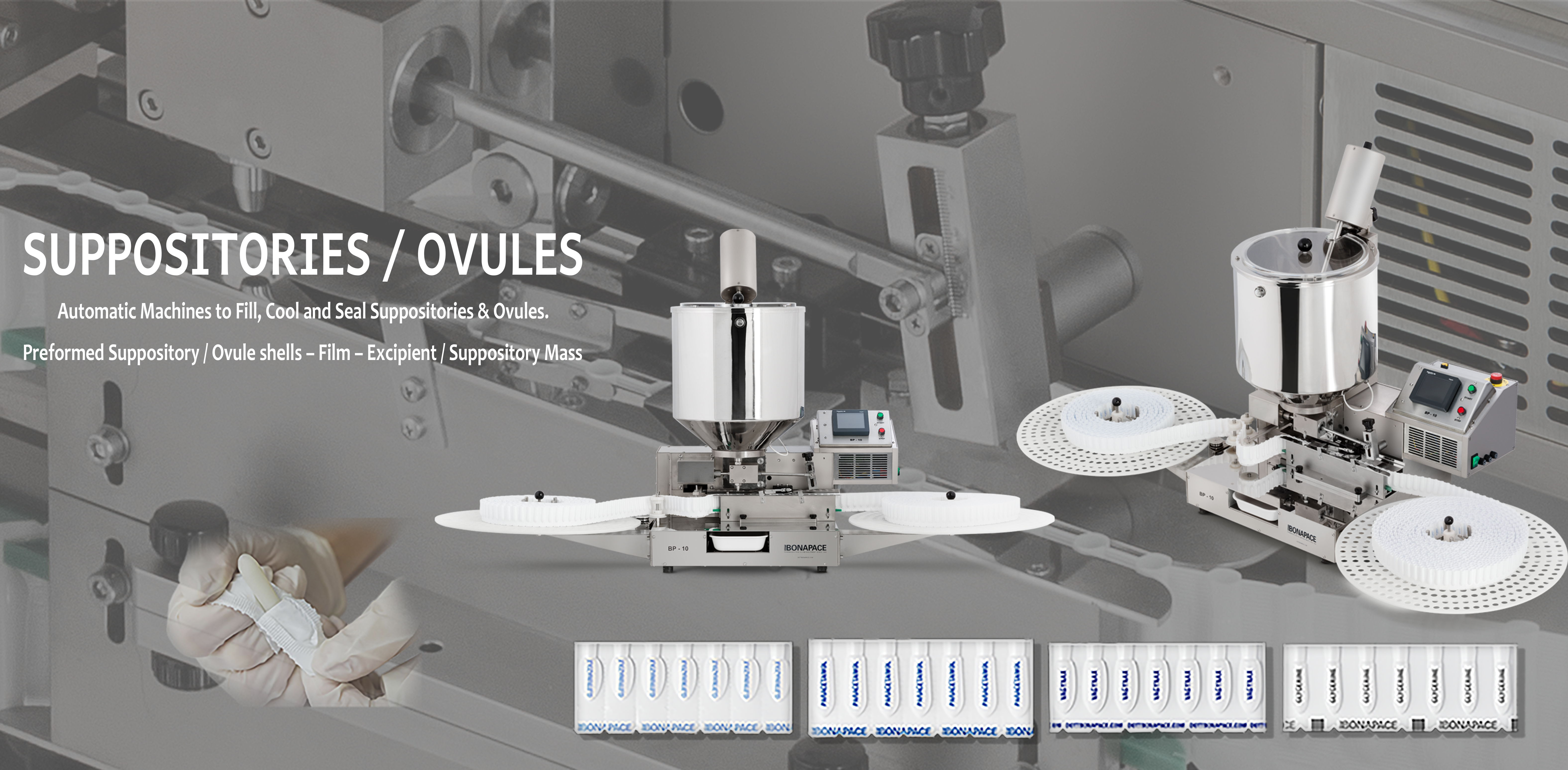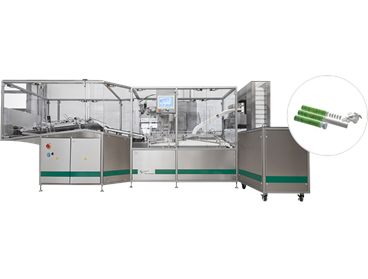 Packaging Solution
Packaging is the last stage in production carried out for the purpose of safety of pharmaceutical preparations and it protects them free from environmental damages (e.g. humidity or light exposure) throughout their shell life. This process is critical to product quality and also affects the whole business when the drugs reach the patients.
In order to meet such demand, Tien Tuan designed and developed packaging line including 2 main machines integrating with each other. Besides, TTP Tien Tuan also works with our partners to distribute sachet packaging equipment and tube filling equipment in Vietnam. By doing this, we hope to bring to our customer a holistic solution in one stop spot.
Concept design of the packaging line was developed by Tien Tuan with strong focus on automation and ergonomics, suitable for OEB 3 and above. With requirement for OEB 1 or 2, Tien Tuan is able to offer an suitable solution to meet customer's needs.
Following that, blister packaging machine is used to pack tablets, capsules, vials, ampoule in PVC, PVDC, PET, Aclar, Alu. Blisters. Apart from basic function, the machine can be installed additional options to maximize its capacity and increase quality control complying to requirements of GMP. Blister packs after sealing are transported to cartoning machine for secondary packaging. By automatic blister counting, box folding and leaflet inserting functions, finished blisters are packed following operators' control. The whole process is integrated and automatic with strict quality control measures. This helps ensuring quality of finished pharmaceuticals complying with GMP requirements.
Visit www.tientuan.com.vn for more details. 

Develop from strong connection with our partner in Germany, TTP Tien Tuan is currently marketing tube filling and capping systems in Vietnam.
The equipment forms pile of programmable numbers of effervescent or any kind of tablets, inserts those into rigid plastic or aluminum tubes and closes tubes with a cap. The system is capable of processing up to 200 tubes per minute with variations in product feeding speeds are compensated for all materials by surveyed buffer zones. This guarantees constant system and output.
Various models fit perfectly with current manufacturing practice in Vietnam:
Tube filling and capping system, model T-20s/ T-40i (manual): 20 tubes/minute, 4

0 tubes/minute

Tube filling and capping system, model T-80/ T-120K/ T-160K (semi-automatic and automatic): 120 tubes/minute, 160 tubes/minute
Furthermore, it is possible to integrate a tray erecting and filling module TP-160 into the system to maximize efficiency.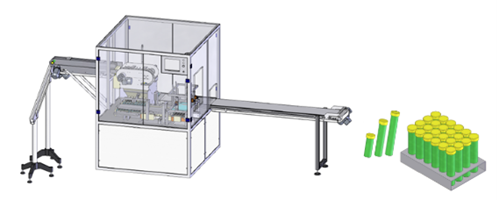 Through trusted quality that has been convincing many customers worldwide, TTP Tien Tuan provides sachet filling machines in Vietnam.
Sachet filling machine with four side seal principle can be integrated with additional modules to optimize quality control such as auger filler for accuracy in feeding, individual sachet weight checker for automatic adjustment, auto bundling and wrapping sachet piles. The equipment is the optimal choice for customers who intends to market their products in Japan or EU.
For stick packing machine or strip packing machine, TTP Tien Tuan can also cooperate with customers to select the most suitable configurations.
Depend on each customer, TTP Tien Tuan can integrate a cartoning module to make a complete sachet filling - cartoning for the factory.