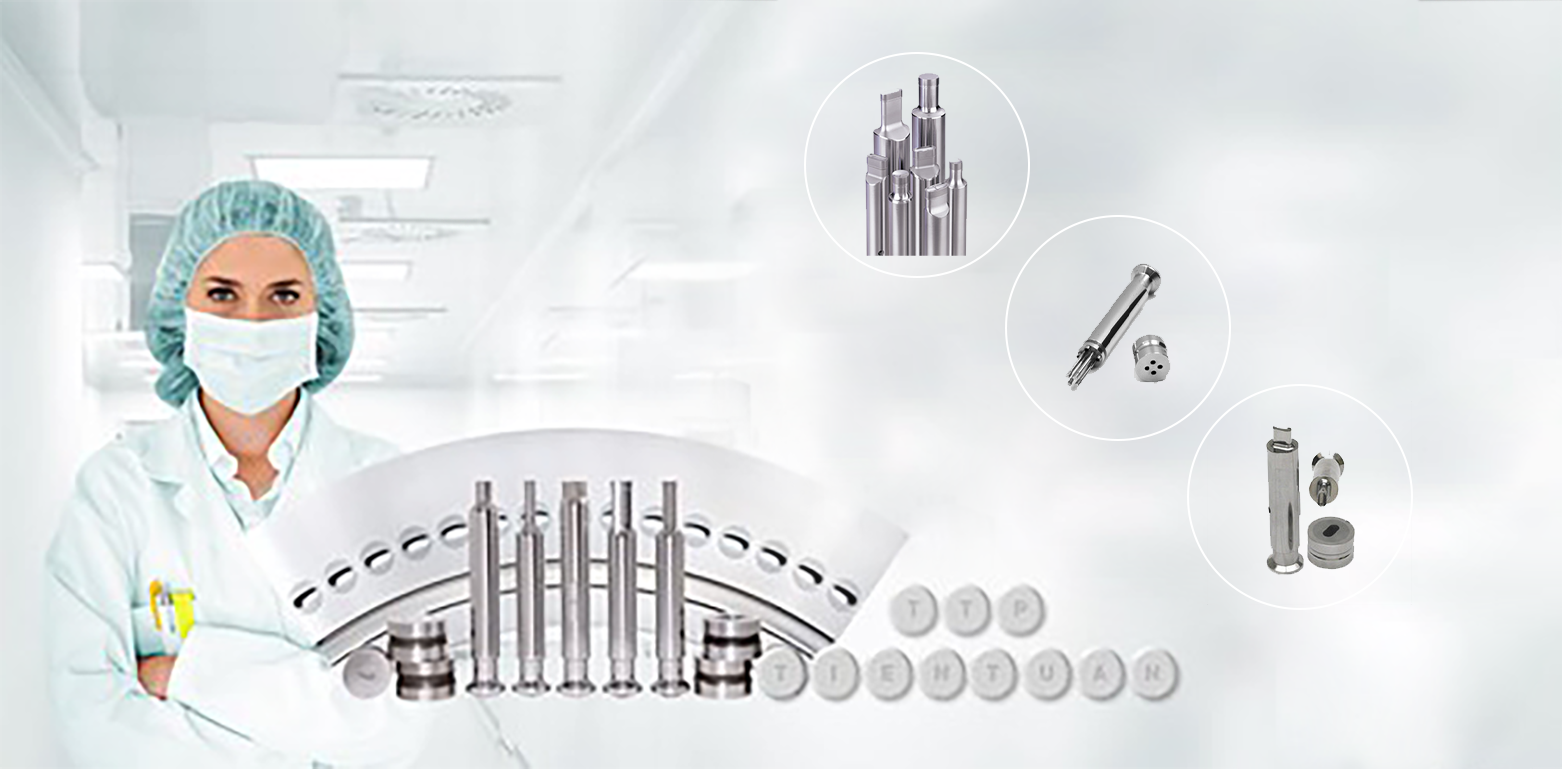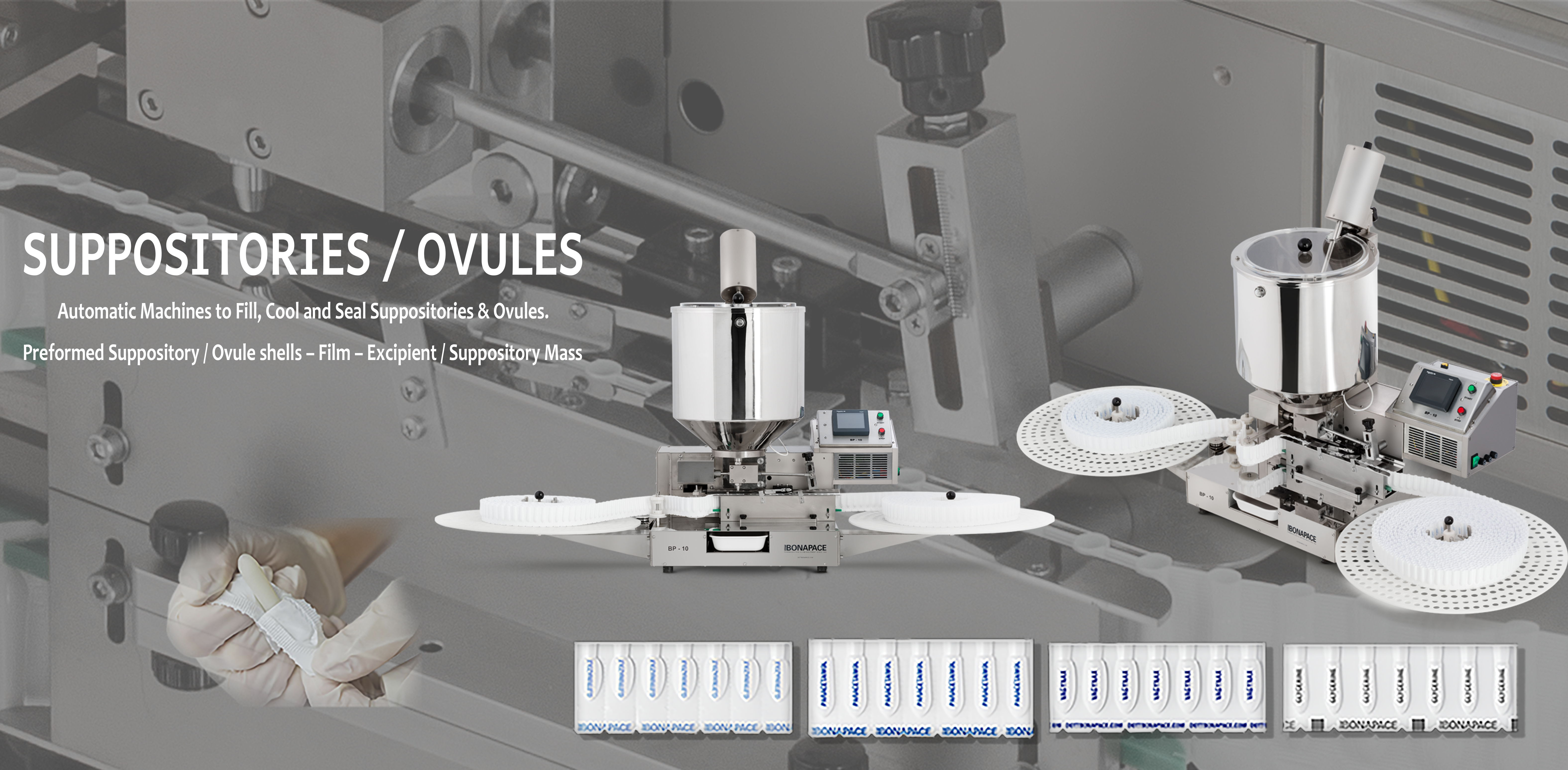 SCADA SOFTWARE
Production of pharmaceutical products is usually complex and managers frequently have to answer questions such as How to run the factory effectively? How to ensure stability of product quality? How to be independent on operators? How long does it take to collect production data as soon as I want it? etc. 

Understanding the reality and difficulties in daily production of pharmaceutical companies, TTP Tien Tuan designs and develops "Auto-GMP" solution based on SCADA platform. The "Auto GMP" is a perfect combination between hardware and software that enables connecting one or more equipment in the factory to control station.

Copyright of "Auto-GMP" is registered to and protected by Copyright Office of Vietnam – under governance of Ministry of Culture, Sports and Tourism.
Visit www.tientuan.com.vn for more details